Feather Hair Extensions Style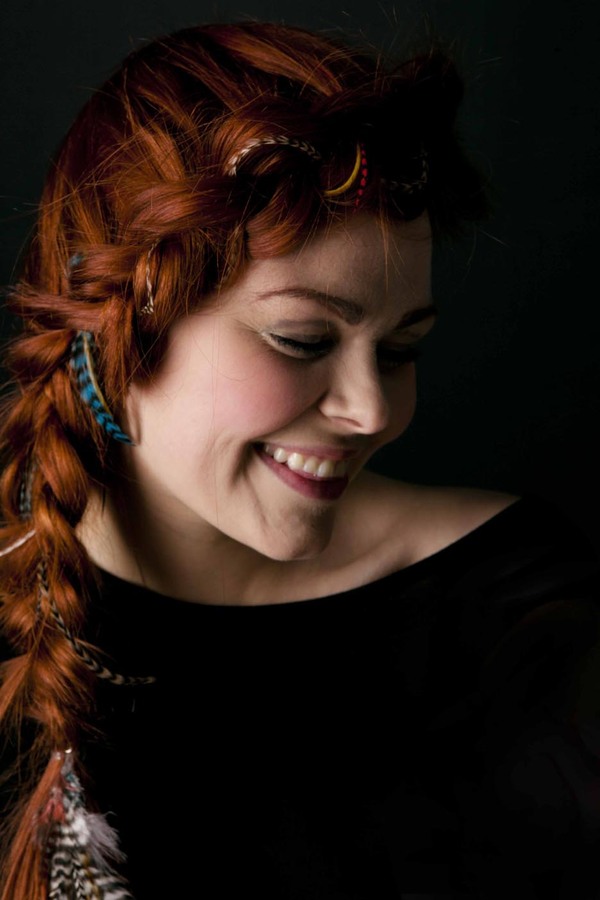 When looking for feathered hair extensions, there are several options you can fancy: The Salon's Feather hair extensions use real feathers to accessorize hair in a new and exciting way. They are the perfect accessory for this summer's festival season, creating a casual boho look with multiple color choices and options to complement your individual style.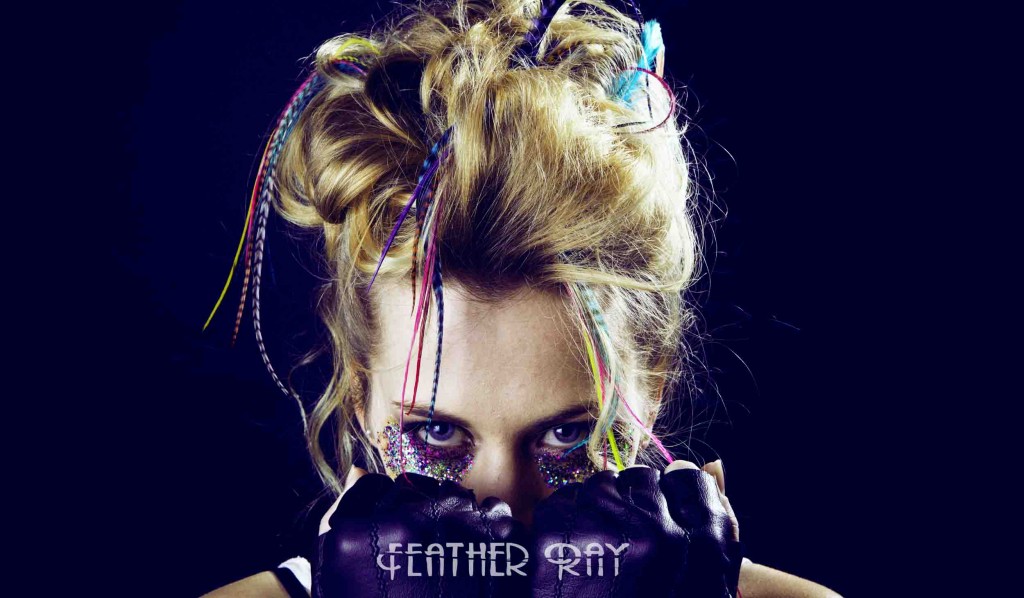 We go as far as ensuring the feathers of roosters that have been hand-raised in ethical conditions, hand-picking them to ensure maximum quality across all extensions. They are then dyed using environmentally friendly treatments in an array of vibrant colours and patterns, ranging in length from seven to 16 inches, giving you the ability to create a style unique and personal to you.
---
Want to have temporary bangs?
---
Learn how the New York City top runway models do it, we have the the hair in in stock for this quick change.
---
Hair Extensions Add Life to Lifeless Hair
When it comes to hair extensions you have a choice: you can pay a lot of money and go to great lengths for your extensions, or you can get the same quality 100% human hair for a fraction of the cost from Ez GO Hair. Both extensions last for months, but only EZ GO fits into everybody's budget.
The Salon at Westchester works hard to help you change the way I look, and one of the easiest ways to do this is to add length and volume to your hair. Unfortunately, some people are born with thin hair, while others simply don't have the patience to wait for their hair to grow. Now, you can have the thick, flowing hair that you've always dreamed about in a matter of hours.
And, because we use EZ GO Hair% human hair extensions, you no longer have to spend months saving because they're affordable.
Types of Extensions
The Salon at Westchester offers several types of extensions:
Clip-in. Choose a funky color or two, and go to town. Add one, two or half-a-dozen clip-in hair extensions to your hair and go to town. Jut think, fun, fun, fun and you're set to go. Click here.
Beaded method.The beaded hair extension is available in both synthetic and natural hair. Chose from natural and vibrant colors. Because the hair is attached to your own hair with a one-time use bead, you'll be able to get a few weeks or even a couple of months out of this system.
Keratin Bonding. The longest lasting method of hair extension we offer. We take Ez Go Hair's 100% natural, human hair extension and bond it to your hair near the root. This type of extension looks so much like your real hair, it's almost impossible to tell it's and extension. Many of our clients get three months or longer from these extensions. And, when it's time to take them out, you can do it yourself, or get one of our professional staff to do it for you.
And more hair extensions fact or fiction below?
There is is much to know about hair extensions, its hard to put all down on one web page or even one web site. There are many factors in determine the right system for the individual client. Much is based on the clients life style and expections. below are some fact or fiction about hair extension and we would love to hear your comments and experiences below on our Facebook comments.
Pre tipped
I tipped
Nail tipped

Donna Bella Hair Extensions
Great Lengths Hair Extensions
The Application Process of Great Lengths is made of 100% human hair and comes pre-bonded with a polymer bond. The bond is then attached to your own natural hair using a high frequency unit that is heated to the same temperature. Great Length comes in many customizable sizes and lengths, and Great Lengths pricing depends on amount of hair. The hair is great for people with any type of hair, and it comes in many textures.

SoCap Hair Extensions- SoCap Hair extensions are a fusion based hair extensions system. SoCap hair extensions work by applying small amounts of hair extensions throughout the hair. This process will give your hair the body, volume and movement you need.
To add volume, movement and curls that will make you look and feel like Cinderella is easy with Ez- Go Hair! The hair is applied strand by strand, through a bonding process which is quick and absolutely painless. It is attached at the root of the hair strand and tightly bonded together.
Cinderella Hair Extensions
From time to time, your color won't match or blend well, and there is a solution for that. Well what about when your hair extensions don't match your hair color? There is a solution for that also! All of our hair is 100% human hair, which means it is just as safe and effective for hair extensions also. It is applied and blended perfectly to match your personal hair color.

Corrective hair color for extensions
We offer special hair attachments that are hand crafted that are easily snapped on to your hair for the day or evening and can be easily removed afterwards. The benefit of clip in extensions is that the hair can last for a year without having to commit to them permanently, and you have flexibility to change your style on short notice. These extensions are hand made, and are made to match your particular hair type.

Extension Color Chart
There are so many colors to chose from, from light to dark . The best way to change your look is to add a little bit of color to your hair and the best way is getting these magnificent color extensions, 100% human hair and all natural. and the most important, it blends well with your own hair .
Clip In Hair Extensions
Clip in extensions attach using pressure sensitive clips and do not cause damage to your own hair. Easy to apply, Cost effective, damage free, low maintenance and temporary. Its a great way to add length or volume and color.